• curlyhaircare • natural hair products • naturalhair • protectivestyling • tips to care for hair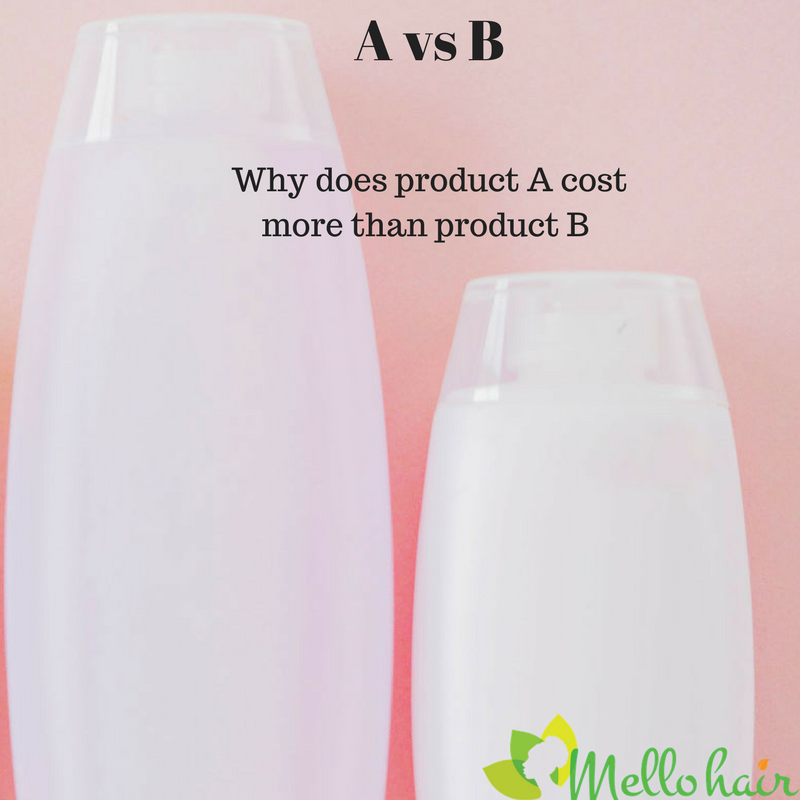 Natural and organic products cost varies because of the quality of the ingredients used to make the specific product.
---
• curlyhaircare • naturalhair • protectivestyling • winter haircare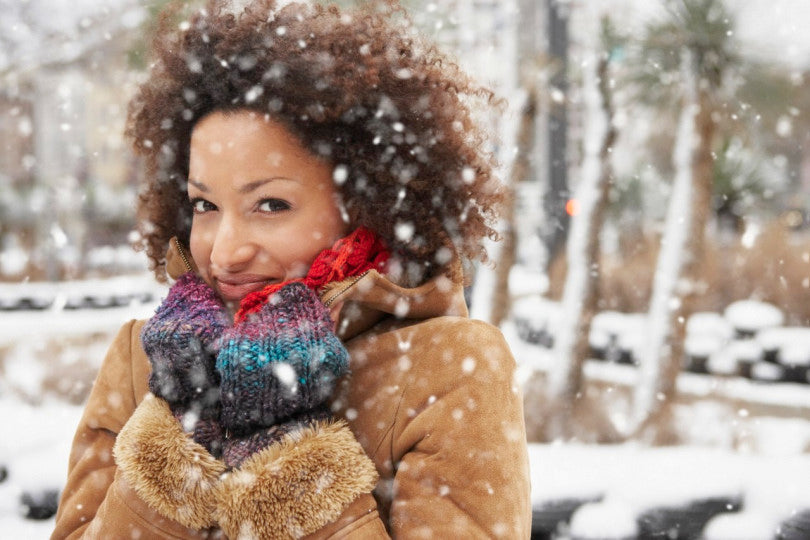 Its -35 degrees outside where I live, but that won't stop me from taking care of my hair. During the winter months, nothing is more important than protecting my ends and retaining moisture. So what do I do, I wear protective styles. What is protective styling? A protective style is a style that protects the ends of your hair, helping to decrease tangling, shedding and breakage. For most of us, when we think of a protective style, we think of putting our hair in braids; however, there are many different types of protectives styles such as: buns, pinned up two...